CROOZ Blockchain Lab and gumi Partners to Develop New Blockchain Game.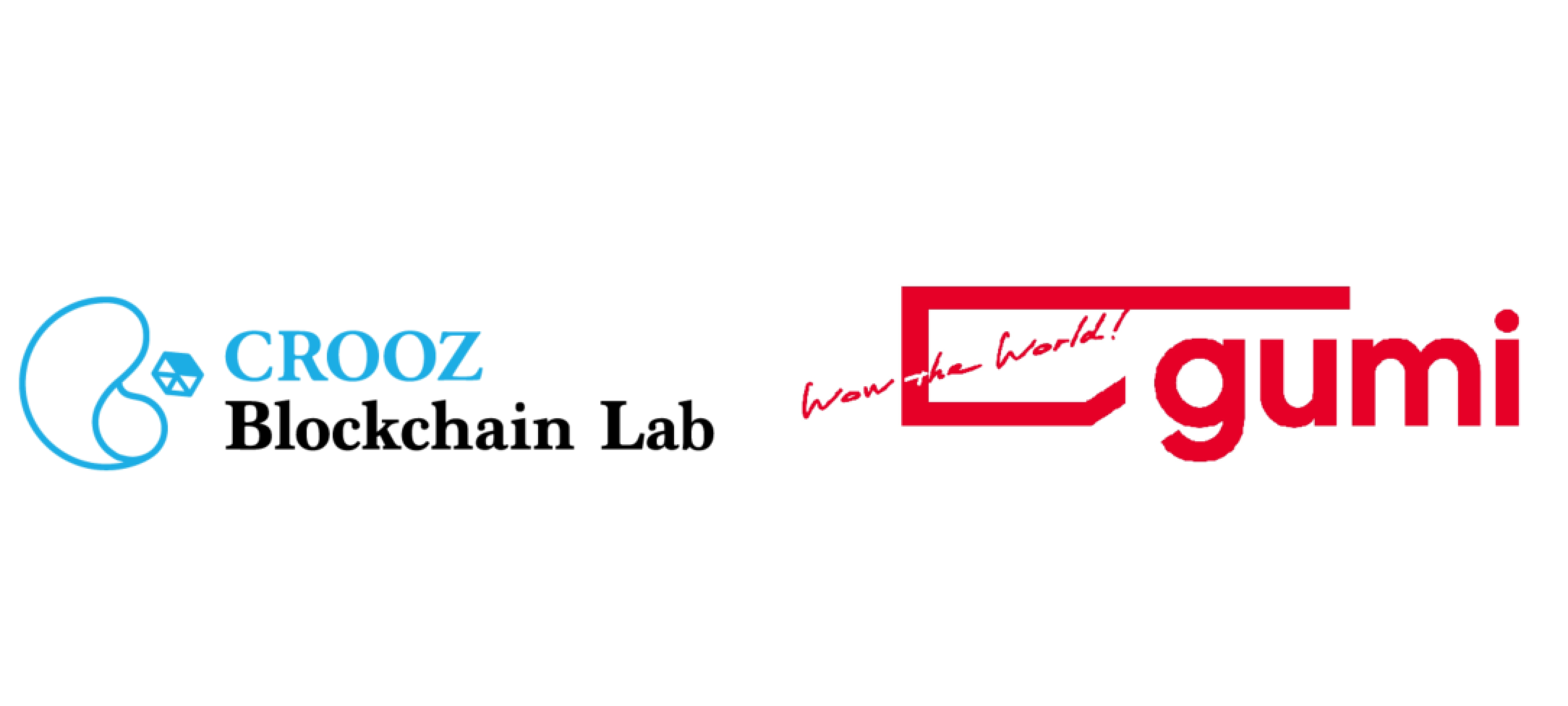 We will partner with gumi Inc. (headquartered in Shinjuku, Tokyo, CEO: Hiroyuki Kawamoto, after this referred to as "gumi") on the development of new blockchain games.
About Partnership with gumi
Crooz Group and gumi, leaders in mobile game development for over a decade, have provided hundreds of top-performing games. Both have come together to create and run a new blockchain game. With their extensive experience in the field, these two will leverage their expertise to bring players an innovative and exciting gaming experience.

Crooz Group has been in the gaming industry since the feature phone era. It has produced hit titles such as "Hot-blooded Tough Guy Kunio Battle," which ranked 2nd in Mobage's monthly popular game rankings, and "The Knights of Avalon," which ranked in the top 20 of Mobage's overall rankings for 20 consecutive months. Also involved in developing original games such as "PROJECT XENO," a Web3 tactical PvP game, and has announced the development of the original blockchain game "Elemental Story World."

Gumi was founded as a company developing social media for feature phones in 2007. It started developing and operating mobile online games in 2009, producing hit titles and expanding its business by advancing overseas operations in 2012. In 2018, it entered the blockchain market and actively invested in three firms: content development such as blockchain games, global fund investment, and operation of prominent blockchain nodes, mainly performing transaction validation in the blockchain. In terms of blockchain games, gumi has already delivered "Brave Frontier Heroes" to users worldwide and has a track record of hit content.

Two companies partner to offer innovative gaming experiences by combining their expertise in game planning, development, and operation from their respective gaming businesses, as well as their knowledge in blockchain game technology, multilingual social media operation, and promotion. The goal is to offer a more attractive and innovative gaming experience that many users can enjoy. Further details on game content are to be announced soon.
About gumi Inc.
Since being founded in 2007, gumi has expanded its business from developing mobile social media to feature phone apps. It primarily focuses on developing and operating mobile online games, and investing in metaverse area such as blockchain and XR. Based on its corporate philosophy, "Wow the World!" gumi will continue to deliver excitement and wonder to all.
https://gu3.co.jp/
Back